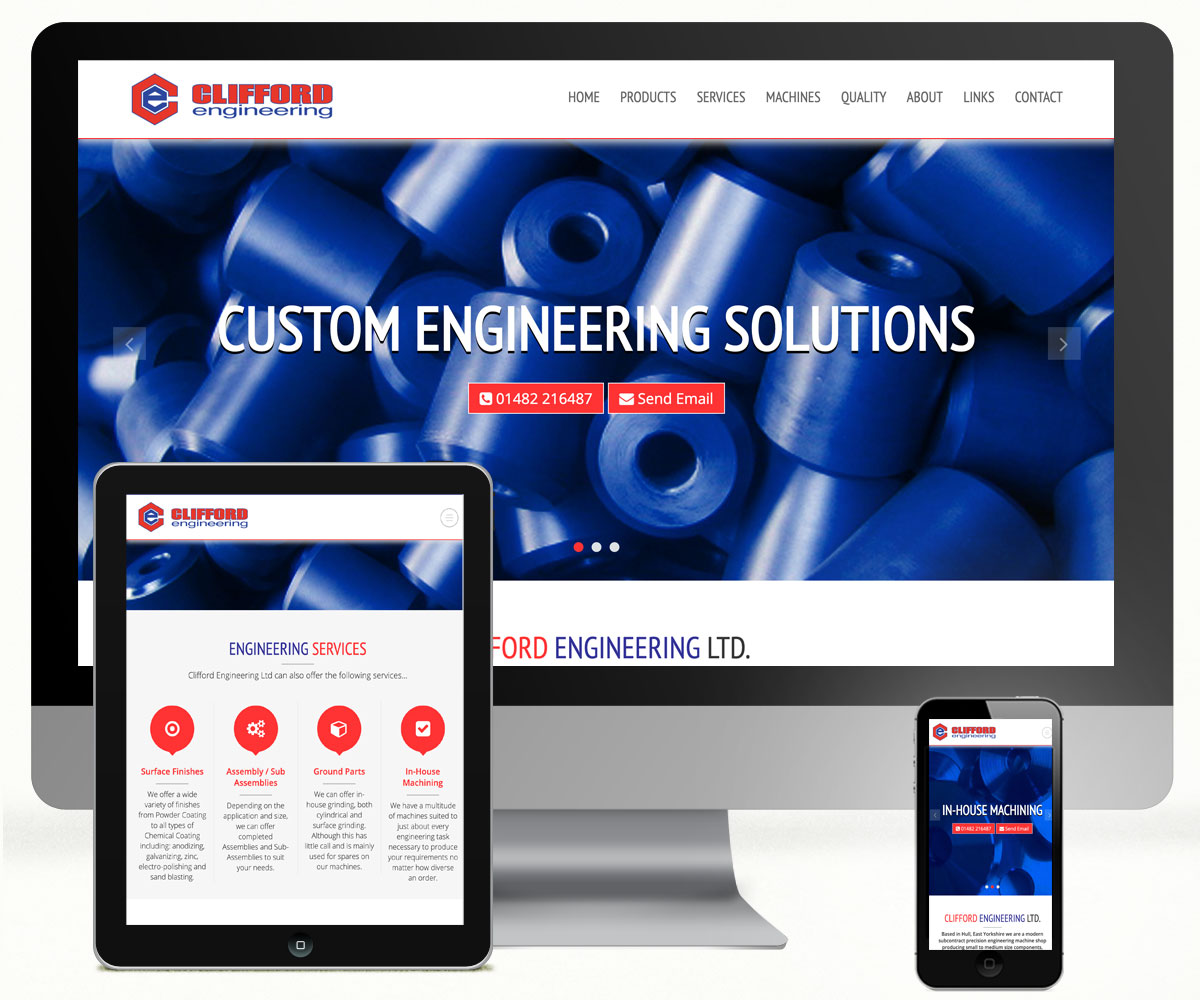 Clifford Engineering Website
Based in Hull, East Yorkshire we are a modern subcontract precision engineering machine shop producing small to medium size components, bespoke one offs to repetition big batch. We have a variety of machines from NC, CNC, and conventional machines working in a variety of materials ferrous, non-ferrous and exotics. Our philosophy is to focus on quality, not just in the work produced but also in the staff employed and the working environment.
To find out more get in touch: telephone: 01482 627939, or send an email enquiry.